A MASONIC LODGE OF FREEMASONS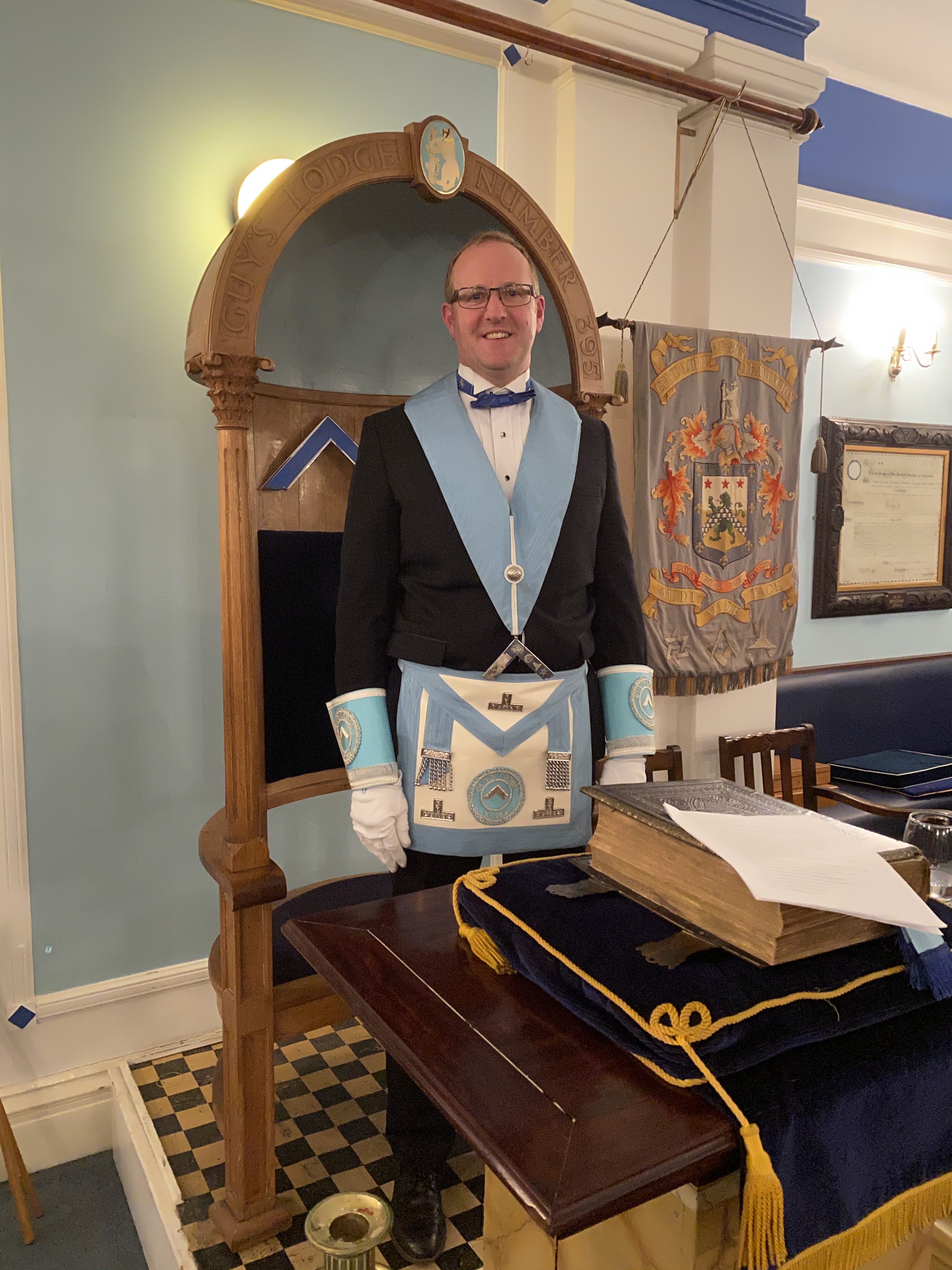 Welcome to Guy's Lodge Website. We, the members of Guy's Lodge, are particularly proud of our lodge, its history, and what it has achieved over the years being an integral part of the local community.
Freemasonry is based on the masonic principles of brotherly love, relief and truth. The members of guys lodge hold these principles dear; trying to help our neighbours in the community, relieving suffering where we can and being truthful and honest in everything we do.
It is a particular honour to be elected as Worshipful Master of Guy's Lodge and contribute to our website. We were founded in 1829 and, as we rapidly approach our 200th year, it is important to maintain that balance of history and tradition keeping Freemasonry fresh and modern. People become involved with Freemasonry for a variety of reasons; for some it is to make new friends, others place more emphasis on helping deserving causes and contributing to society, but for everyone it is an enjoyable hobby, it is fun. I think my favourite description of Freemasonry is that "it makes a good man better".
Guy's Lodge is a particularly active Lodge with 7 regular meetings through the year and we have a good number of younger members. Freemasonry teaches self-knowledge through participation in a progression of ceremonies and at Guy's Lodge we place particular emphasis on encouraging, teaching and mentoring all of the Brethren – remember Freemasonry is fun and should be enjoyed. Freemasonry, through the United Grand Lodge of England, is restricted to men. It is open to all men, irrespective of their race, religion, sexual orientation or position in life – we are a very mixed bag.
I think the most important feature of Guy's Lodge is that we are open and welcoming, if you have any interest in Freemasonry then don't be shy about getting in touch. I look forward to meeting you at our Lodge rooms in Leamington.
Sincere and fraternal greetings.
Worshipful Master, Guy's Lodge 395
What Makes Guy's Lodge Special ?
Guy's Lodge was founded in 1829 making it one of the oldest Masonic Lodges in England. We have around 40 members and our aim is to enjoy our masonry, build strong friendships and help raise funds for worthy cause.
As with all Freemasons, we make contributions to many charities both local and national. In recent years Guy's Lodge have supported locally Myton Hospice, Guide Dogs for the Blind, The Baby Unit at Warwick Hospital, Whizz Kids and Warwickshire Air Ambulance. Virtually all our charitable funds come directly from Freemasons.
Guy's Lodge is a busy fun society to be part of, and a lively lodge life is at the centre of this. During the year we organise a number of social events when we invite our wives and families to join us. These range from wine tasting evenings to carol concerts and are always well supported.
Freemasonry is about fellowship and happiness, and we consider Guy's Lodge to be a fantastic purveyor of both.
Guy's Lodge 395
Royal leamington Spa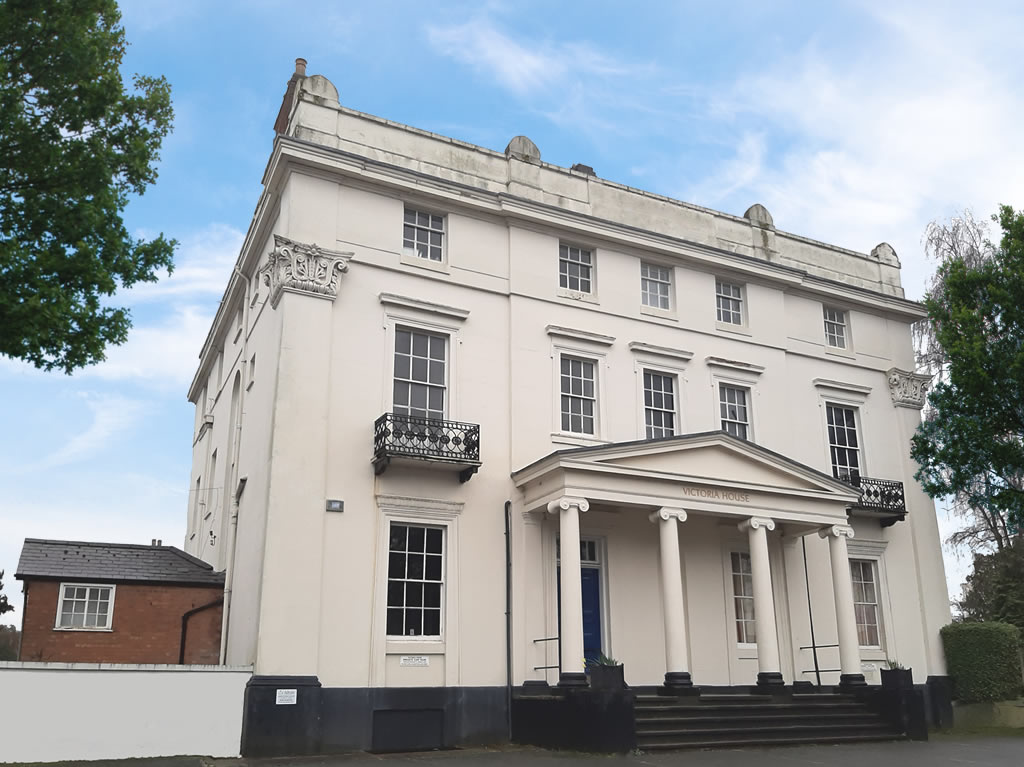 Guy's Lodge is one of Royal Leamington Spa's local Masonic lodges which meets at Victoria House, Willes Road, Leamington Spa.  The Lodge meets on the first Monday in each month from October to April inclusive.
Our new Master is installed at a special Ceremony each January and after our December meeting we have our annual Christmas dinner when we invite our wives and families to join us.
Regular Lodge meetings start at 6.15 pm and lasts for about 1½ hours after which we have a 3 course meal known as our Festive Board. Our dress code is black tie.
We also run a Lodge of Instruction which is an informal meeting for Brethren to meet and learn about masonry.  The Lodge of Instruction meets on the second Monday of the month October to May.
Guy's Lodge 395
Royal leamington Spa
Our members come from all walks of life and each with their own unique story why they became a Freemason:
Principals of Freemasonry
Guy's Lodge 395
Royal leamington Spa
Guy's Lodge is always delighted to hear from non-masons looking to know more with a possible view to joining and existing Masons looking for a new Lodge to join.
JOIN NOW
If you would like to join Guy's Lodge simply use the contact form below to get in touch.
Would you like to become a Freemason?
Becoming a Freemason means you'll be joining about 175,000 members throughout England and Wales, as well as Districts overseas.
Membership is open to people from all backgrounds and the organisation's aim is to empower members to be the best they can be – it's about building character, supporting members as individuals and helping them make a positive contribution to society.
To begin your journey use the contact form below for more information about joining. You can be assured that we will do all we can to help you.
Guy's Lodge 395
Royal leamington Spa
This year we have organised a busy social schedule, events that friends and family can be involved in too:
Events For 2023
Regular Lodge Meeting
Monday 3rd January
Regular Lodge Meeting
Monday 6th February
Regular Lodge Meeting
Monday 6th March
Regular Lodge Meeting
Monday 3rd April
Regular Lodge Meeting
Monday 2nd October
Regular Lodge Meeting
Monday 6th November
Regular Lodge Meeting
Monday 4th December
Guy's Lodge 395
Royal leamington Spa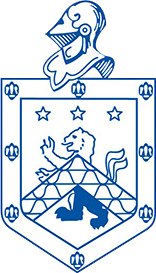 The petition seeking authority from Grand Lodge for the formation of Guy's Lodge was dispatched by Royal Mail coach from Leamington Spa late in an afternoon of January 1829.  The petition was duly forwarded to Kensington Palace, residence of the His Royal Highness, The Duke of Sussex, then the Most Worshipful Grand Master.  On the 14th February 1829 is was duly endorsed 'granted'.
The first regular lodge meeting was then held on 18th November 1829 with Nicholas Lee Torre occupying the chair of the Worshipful Master.  The Warrant was then read to the Brethren by the Secretary, Samuel Lea.  This inaugural meeting was held at the Bedford Hotel, now the site of the HSBC Bank on the Parade.  The Lodge met here for the next eights years.  After that the Lodge met at various locations: The Crown Hotel (High Street), the Bath Hotel (Bath Street), the Public Hall (Windsor Street), finally making the move to Victoria House in 1889.
At that time Victoria House belonged to Jonathan Fell, a member of Guy's Lodge, who was prepared to sell it to the Lodge for the purposes of Freemasonry.
The price of £800 plus £700, for further alterations, decorating and furnishings, was raised by the Victoria House Syndicate.  Brethren of Guy's Lodge, 27 in total, formed the syndicate which issued 159 shares at £5 each, the balance was mortgaged.
Guy's Lodge 395
Royal leamington Spa
Please complete the form to contact us. We aim to respond to all emails within 24 hours.
Guy's Lodge 395
Victoria House, Willes Road, Royal Leamington Spa, Warwickshire, CV32 4PT, England
Most frequent questions and answers